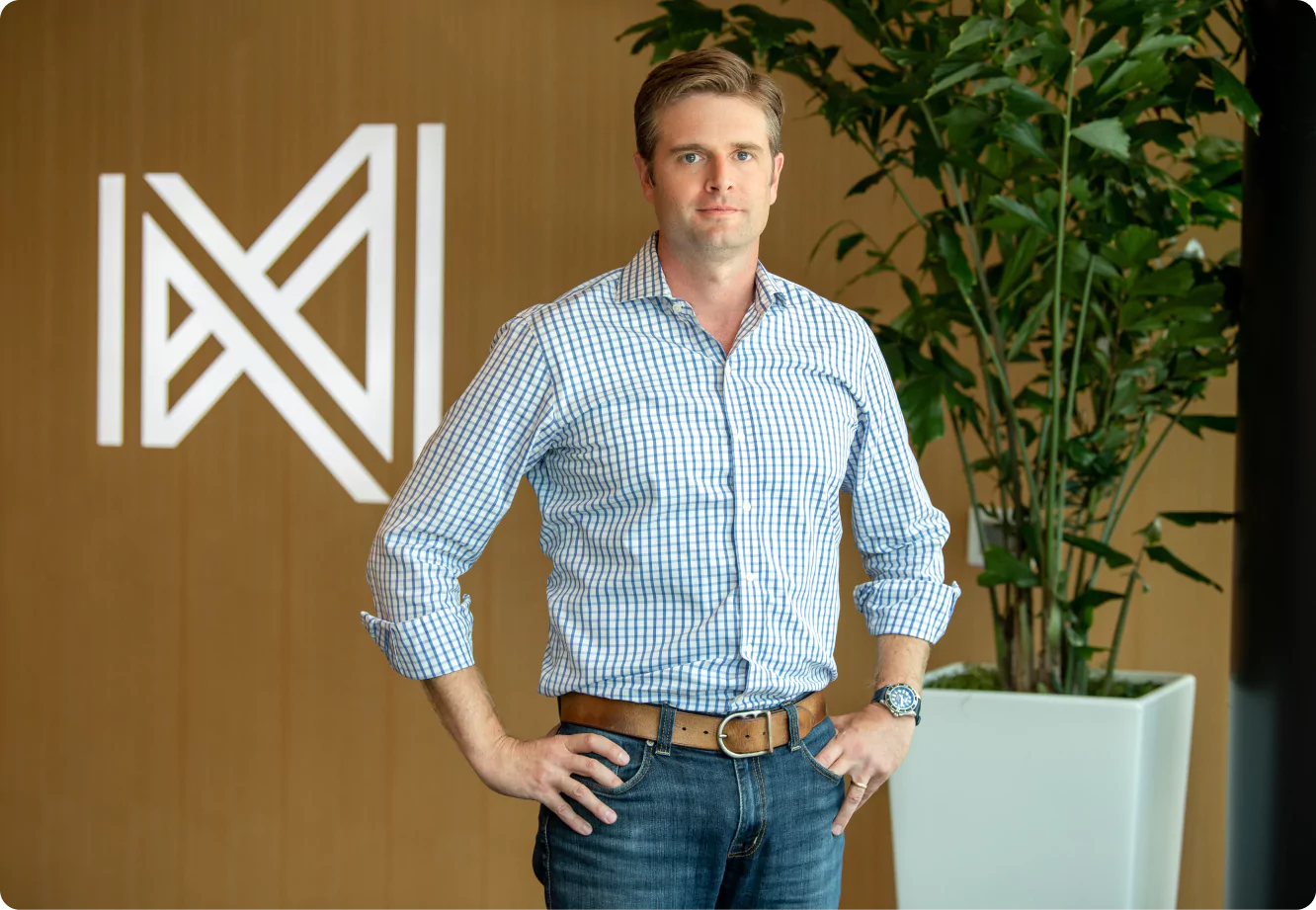 T.J. Rylander
General Partner
Enterprise IT • Deep Tech
T.J. Rylander joined Next47 in 2017 and is based in Palo Alto. T.J.'s focus is on sourcing and supporting investments in the enterprise IT cybersecurity and robotics.
Prior to Next47, T.J. served as Managing Partner of In-Q-Tel (IQT), a non-profit, strategic venture firm that operates on behalf of the U.S. Intelligence Community. T.J.'s focused on leading IQT's investments in cybersecurity and data center technologies, with notable successes including Cloudant (acquired by IBM), Platfora (acquired by WorkDay), and multi-billion dollar IPOs for FireEye (NASDAQ:FEYE), Cloudera (NYSE:CLDR) and Pure Storage (NYSE:PSTG).
Outside of Next47, T.J. serves as a Director for the Institute for Security and Technology, a non-profit dedicated to improving international security through better technology and policy. He is also a Trustee for YMCA Camp Belknap, one of the longest running summer camps in the U.S. T.J. holds an MBA from the Stanford Graduate School of Business and a BS in Finance from the University of Virginia.