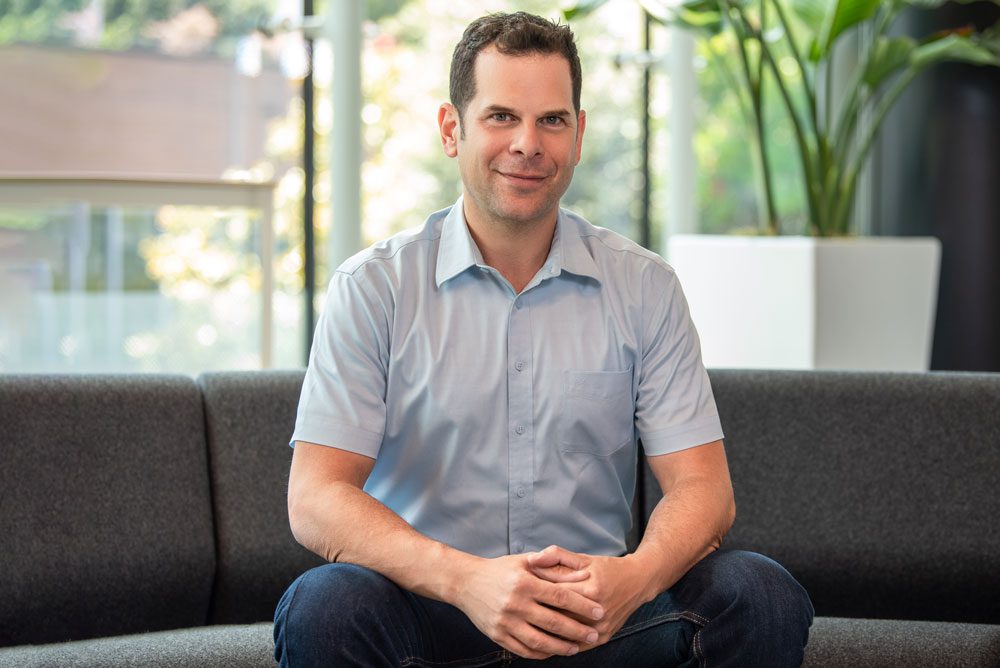 Moshe Zilberstein
Partner
SaaS • Enterprise IT • AI/ML/Dev
Moshe Zilberstein joined Next47 in 2019 and leads the Israeli investments team. Moshe has more than 20 years of operational, technological, and entrepreneurial experience, having worked extensively in both the US and in Israeli startups and corporations.
Prior to joining Next47, Moshe was with Norwest Venture Partners, where he invested in CyberX, Cynet, Wiliot, and VAST Data.
Moshe holds a Bachelor of Science in Computer Engineering and Management from the Technion and an MBA from the University of Washington's Foster School of Business.