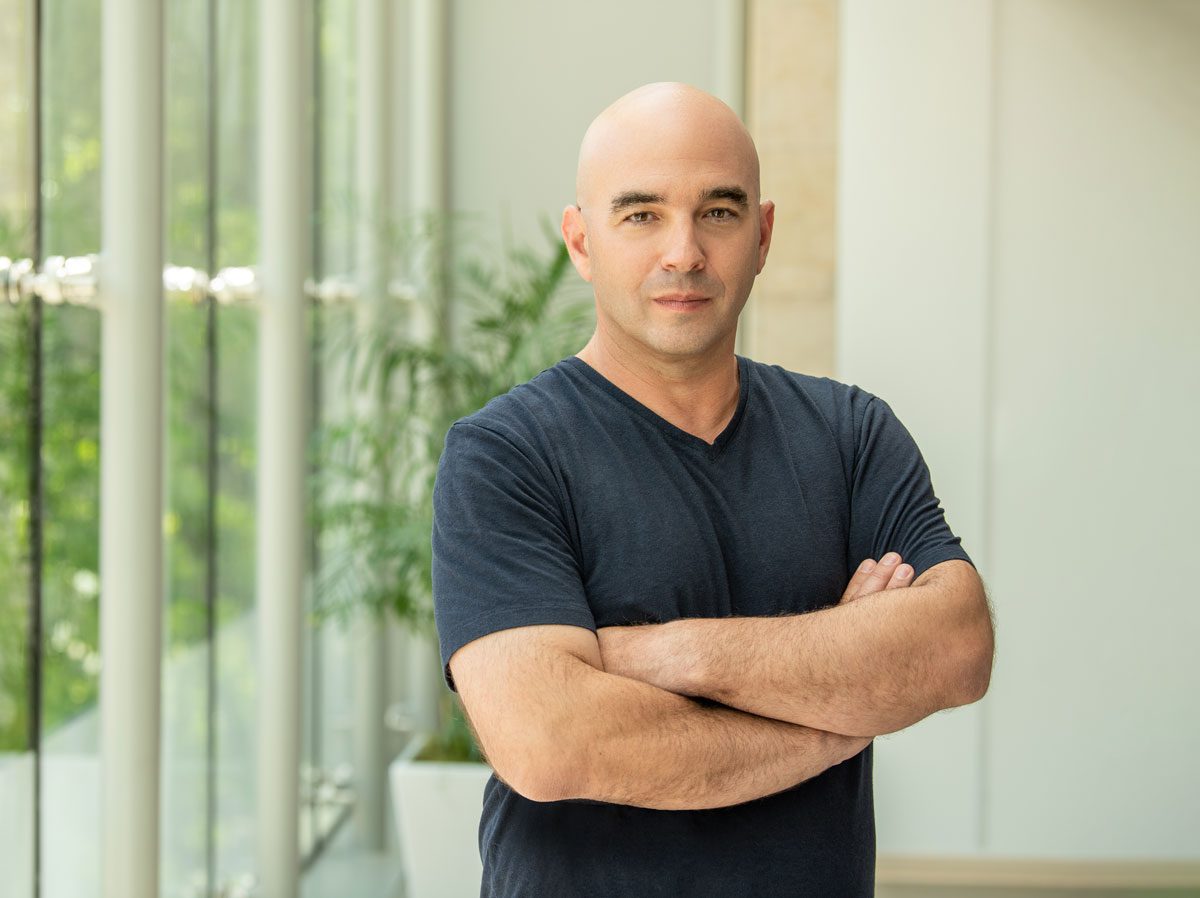 Matthew Cowan
General Partner
SaaS • Enterprise IT
Matthew joined Next47 in 2018 and is based in Palo Alto. His investment focus runs the gamut from the high–growth supply and logistics market to vertical software applications for the enterprise. Though Matthew is a General Partner in the US, he also leads the firm's activities in Israel and views the region as a vital source for deep tech startup activity.
Before joining Next47, Matthew was the CEO and co–founder of Breezeworks, a mobile CRM platform for small business owners. Prior to Breezeworks, he was the co–founder of Bridgescale Partners, a late–stage venture capital fund with investments in companies such as BitGo, Jasper Wireless, Plum Organics and Proofpoint. Matthew was also the founding General Partner of Bowman Capital's venture capital group, where he was responsible for leading investments in Arrowpoint Communications (acquired by Cisco), Atheros (NASDAQ:ATHR), Broadbase (acquired by Kana), epinions (acquired by eBay), FastForward Networks (acquired by Inktomi), Onebox (acquired by Phone.com), ONI Systems (acquired by Ciena), RemarQ (acquired by Critical Path), SupportSoft (NASDAQ:SPRT), Sycamore Networks (NASDAQ:SCMR) and The Street.com (NASDAQ:TSCM).
Matthew spent the earlier part of his career at Intel Corporation, where he was responsible for investments in CMGI (NASDAQ:CMGI), CNET (acquired by CBS), Geocities (acquired by Yahoo!), Illustra (acquired by Informix), iVillage (acquired by NBC), Launch Media (acquired by Yahoo!), Liquid Audio and Sportsline, among others.
Matthew holds a BA from Tufts University.