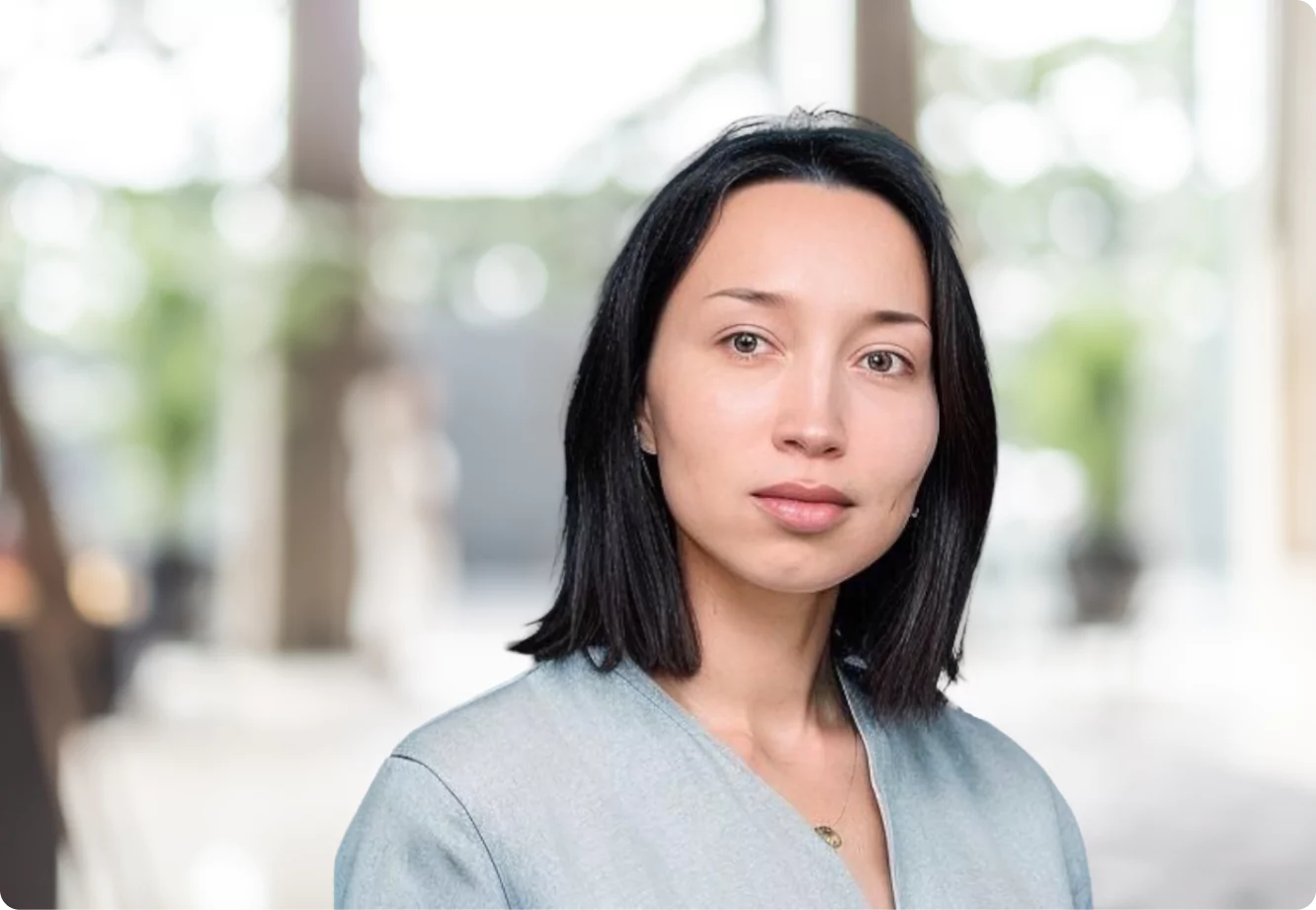 Kate Reznykova
Senior Associate
Enterprise IT • AI/ML/Dev
Kate is a highly accomplished software engineer with diverse experience in the tech industry. She has a strong background in backend development, having worked on a variety of projects in this area, including helping establish innovative payment systems in Germany at FreeNow. Kate's technical expertise is complemented by her leadership skills, which she has demonstrated in her roles at eBay and Apple, where she led an automation team focused on internal tools.
Kate is highly involved in the venture community. She has built a strong presence in this space by establishing one of the largest London-based venture capital newsletters, showcasing her commitment to staying up-to-date on the latest trends.
Kate holds a degree in Computer Science from Kharkiv Polytechnic Institute.