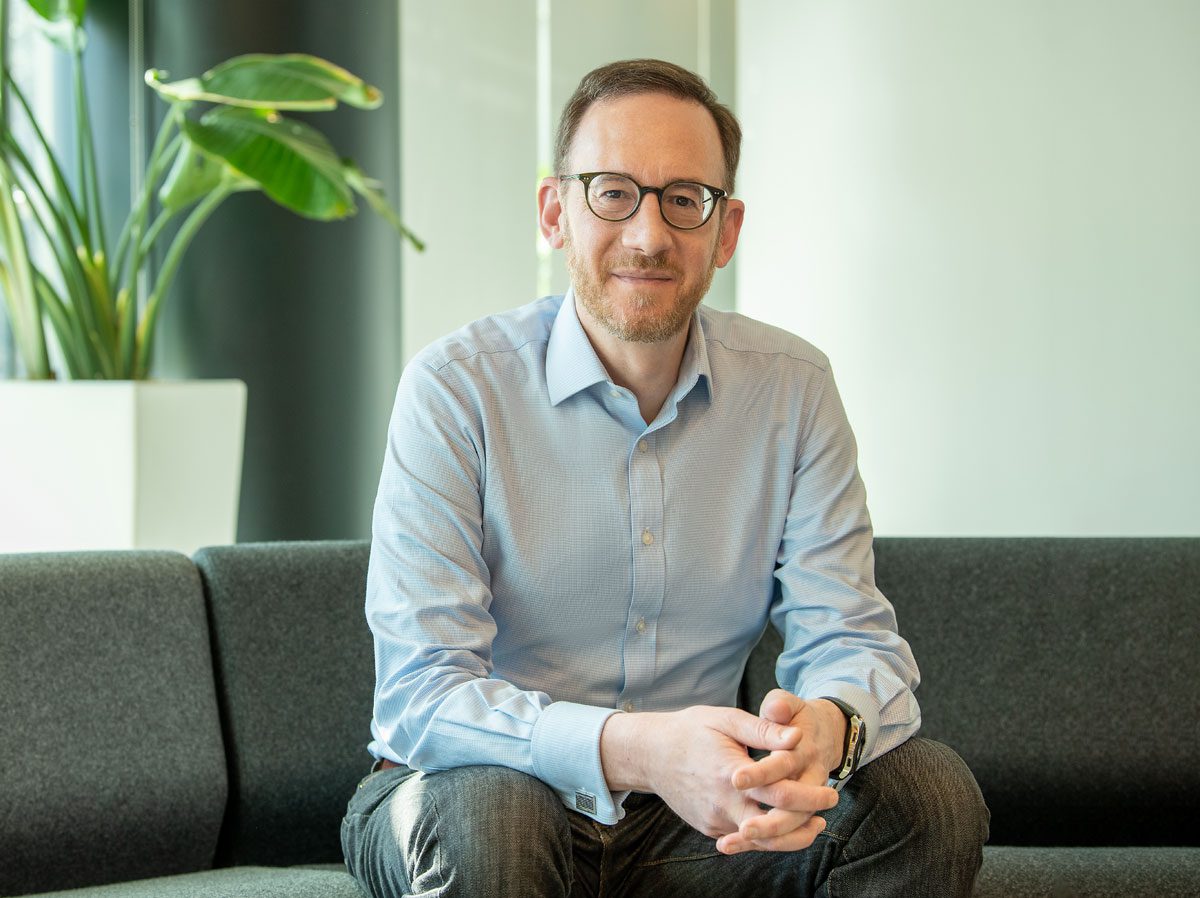 Jonathan Barek
Chief Operating Officer

Jonathan joined Next47 in 2022 and serves as Next47's Chief Operating Officer, based in Palo Alto. He has been actively engaged in the venture capital and startup ecosystem in Silicon Valley for more than two decades, bringing to Next47 a mix of experience as a direct venture investor in early-stage companies, a limited partner in numerous venture funds, and an operating executive at venture-backed startups. As COO, Jonathan oversees the firm's efforts to provide services that help enable the success of Next47 portfolio companies and to partner with and invest in seed-stage funds, in addition to playing an active role in firm strategy and internal operations.
Before joining Next47, Jonathan served as Chief Financial Officer for several venture-backed enterprise technology startups spanning cybersecurity (Medigate, acquired by Claroty), data preparation (Paxata, acquired by DataRobot), and proximity technology (Qualcomm-spinout Gimbal, acquired by Infillion). Jonathan partnered with founders and other team members throughout these startup journeys, playing an active role in a variety of financial, strategic, and operational successes. He previously gained extensive experience as a venture capital limited partner at Capital Dynamics where he was the principal manager of nine funds-of-funds with over $1 billion in commitments to more than 40 venture firms. After moving to Silicon Valley, Jonathan served as a Principal at two early-stage venture capital firms where he focused primarily on investments in software companies. Earlier in his career, Jonathan worked in investment banking at Bear Stearns in New York and in project finance for Bank of America in Hong Kong.
Jonathan holds a Bachelor of Science degree in Economics from the Wharton School at University of Pennsylvania and received an MBA from MIT Sloan School of Management. He also studied Chinese at Beijing University.