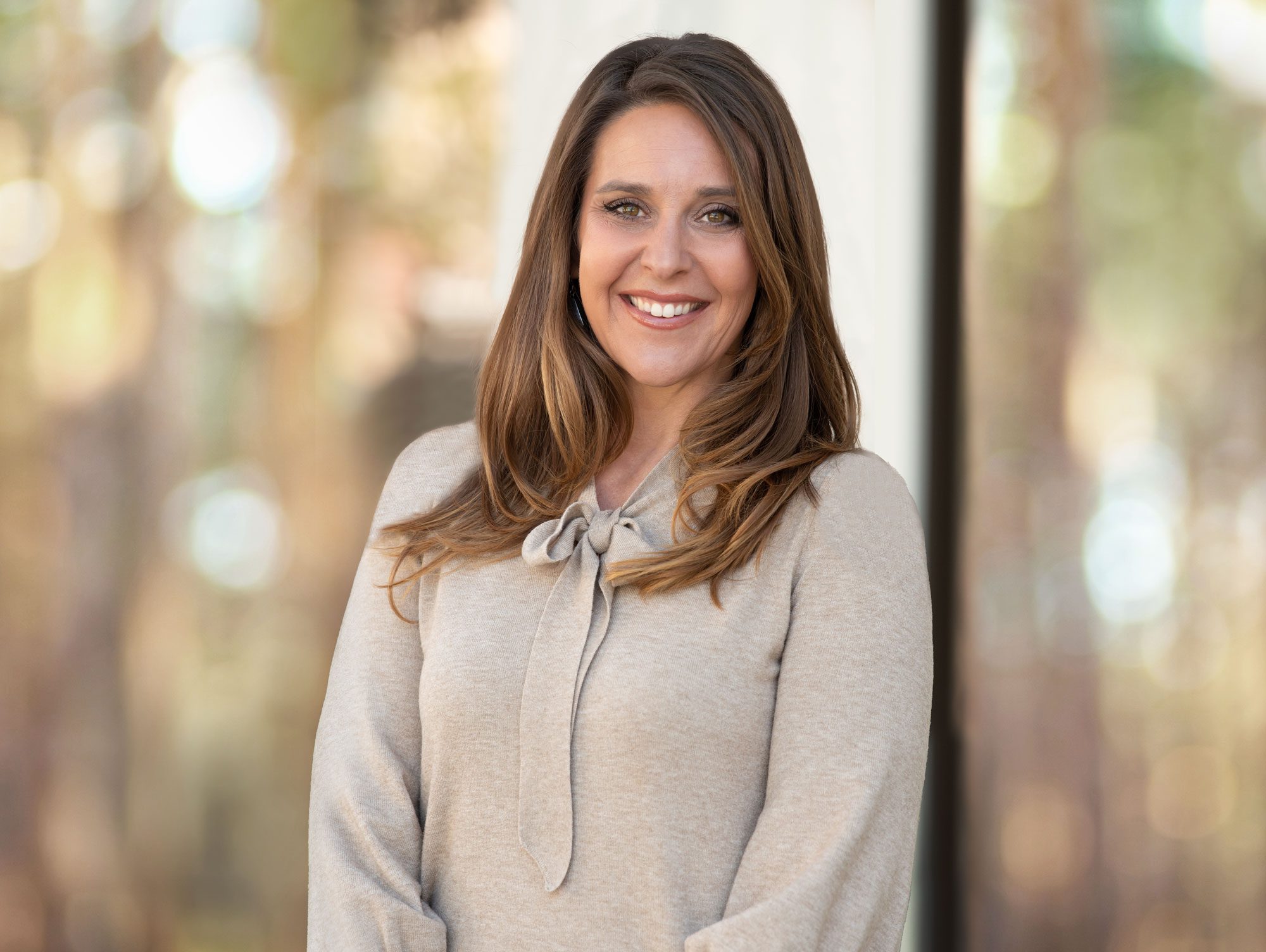 Jennifer Graetzel
Partner, Seed Funds

Jenny joined Next47 in 2023 and is based in Palo Alto. She heads Next47's seed fund strategy, and is focused on building Next47's relationships with and investments in seed-stage funds that are active investors in enterprise technology startups. Jenny has extensive experience as a limited partner in funds and has worked with leading fund managers throughout Europe and the United States.  
Before joining Next47, Jenny spent a total of 17 years at global private capital investor Capital Dynamics in both Europe and Silicon Valley. Most recently she served as a Principal based in Silicon Valley, where she managed US technology buyout and venture fund investments. Before her move to California, Jenny spent a decade working for Capital Dynamics in Switzerland, where she was responsible for European buyout and venture fund investments.
Jenny holds Bachelor's degrees in Finance, Business Honors, and French from the University of Texas at Austin.