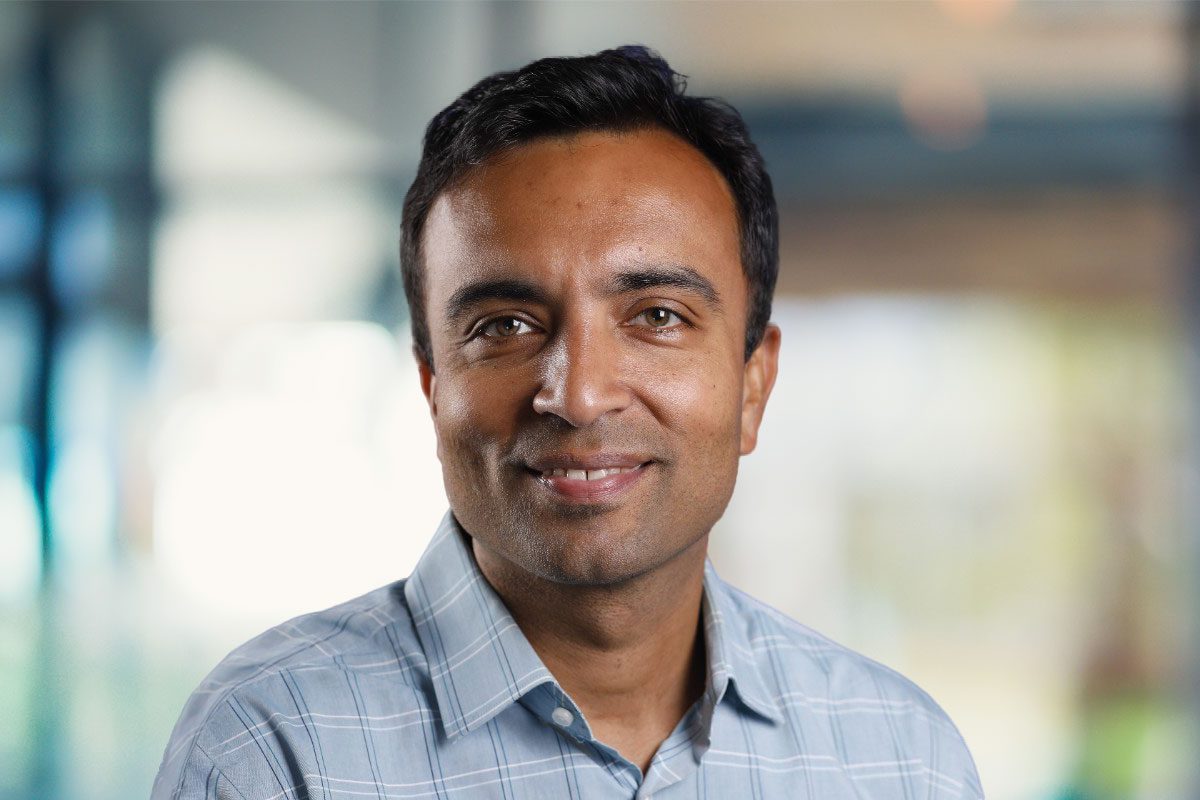 Gaurav Kotak
Partner
SaaS • AI/ML/Dev
Gaurav Kotak joined Next47 in 2023 and is a Partner based in London. His focus is on sourcing and supporting investments in enterprise software, B2B marketplaces, infrastructure, and cybersecurity companies. 
Gaurav has held product leadership roles in leading SaaS scaleups such as Marketo, Gainsight, Showpad, and SuccessFactors. He is also a 2x founder, building Voicefox, a meeting intelligence platform acquired by Showpad in 2018, and Fincredible, a public company earnings intelligence platform acquired by Tegus in 2022. 
Gaurav started his career as a software engineer at Intuit and then as an investment associate at Scale Venture Partners where he focused on SaaS and Consumer Internet companies. More recently, he has made dozens of seed investments in a personal capacity. 
After spending two decades as a founder and scaleup operator, Gaurav joins Next47 with a clear mission of serving entrepreneurs and teams that are tackling the most ambitious problems. 
Gaurav holds a Bachelor of Science in Electrical Engineering from the University of Wisconsin-Madison and an MBA from the Haas School of Business at the University of California Berkeley.