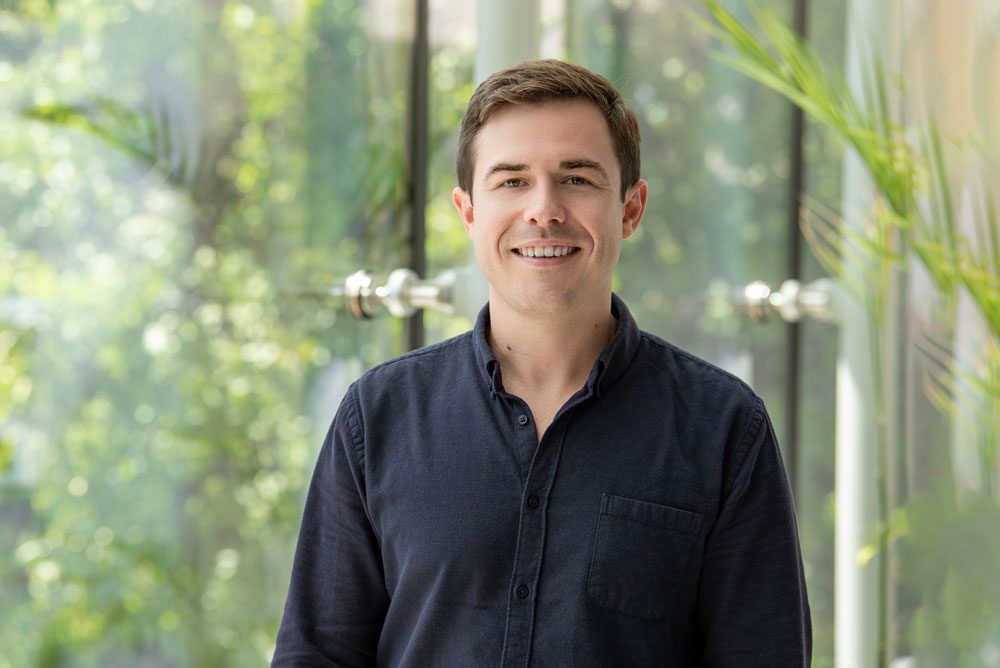 Colton Dempsey
Senior Associate
Enterprise IT • Deep Tech
Colton joined Next47 in 2018 and is a Senior Associate on the Palo Alto investment team. He helped lead the firm's investments in Noname Security, Armorblox, DataGrail, Brilliant, Software.com, and Pando, among others. His primary areas of focus are IT infrastructure, cybersecurity, robotics, and connected devices.
Colton's interest in B2B tech began prior to Next47 while working on M&A and IPO transactions at Morgan Stanley's Technology Group in New York.
He graduated from Stanford with a BSc in Symbolic Systems, an interdisciplinary major focused on cognitive science.