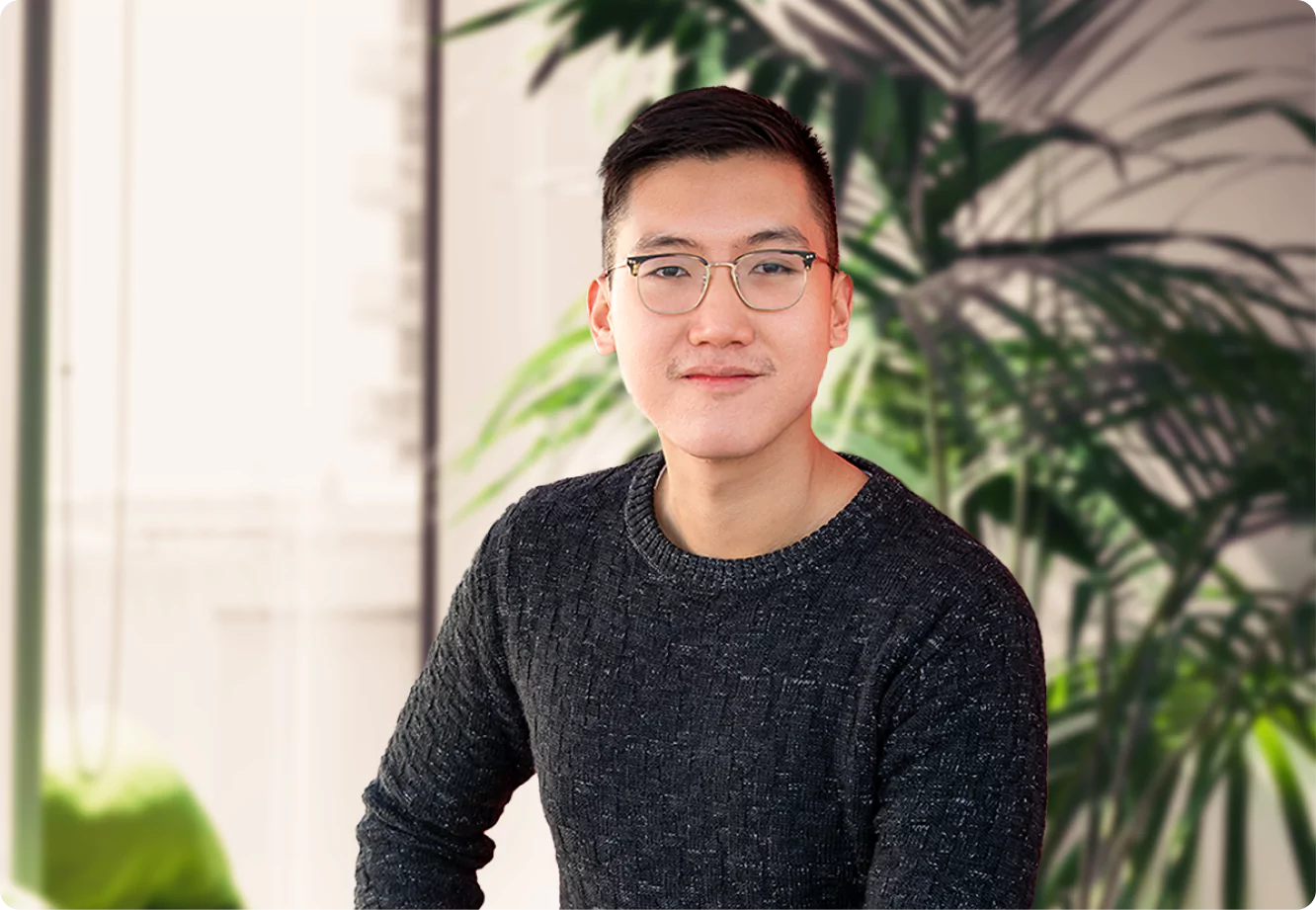 Richard Lui
Partner
SaaS • AI/ML/Dev
Richard is a Partner at Next47, joining the investment team in 2019. He focuses primarily on application software, developer tools, and verticalized solutions.
Richard is currently supporting the boards of Tractian and Metadata.io. He also works closely with the teams at Apollo GraphQL, Sysdig, BuildOps, and Bringg.
Prior to Next47, Richard was part of the enterprise software investment banking team at Merrill Lynch, where he supported Salesforce's acquisition of MuleSoft, Fastly's IPO, and Avalara's IPO. He also spent time at Tumblr, a microblogging platform, and Wish, a leading mobile commerce application.
Richard holds a Bachelor of Science in Business from UC Berkeley.