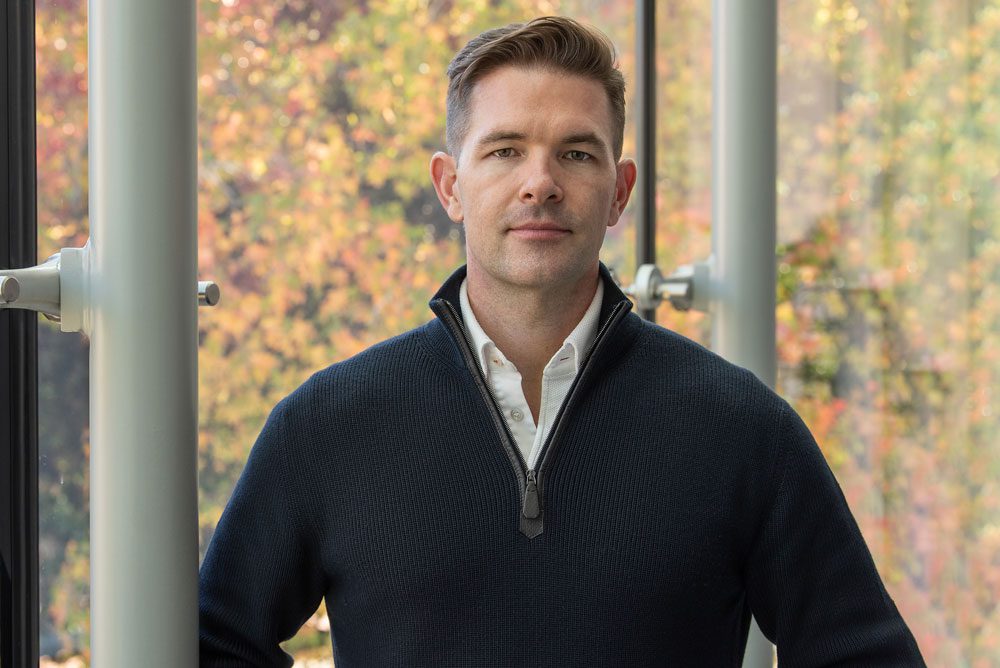 Micah Smurthwaite
Partner
Enterprise IT • AI/ML/Dev
Micah Smurthwaite joined Next47 in 2020 and is a Partner based in London. His focus is on sourcing and supporting investments in enterprise software, infrastructure, cybersecurity, and frontier technology companies.
Before joining Next47, Micah was the first sales hire at Cloudflare, where he was part of the team that grew revenue from $1 million to over $100 million. While scaling Cloudflare, he opened Cloudflare's EMEA sales office and established Cloudflare's channel sales division. Micah has supported founders by helping them grow revenue as a Venture Partner at Alchemist Accelerator.
Micah holds a Bachelor of Science from Brigham Young University and an MBA from Harvard Business School.