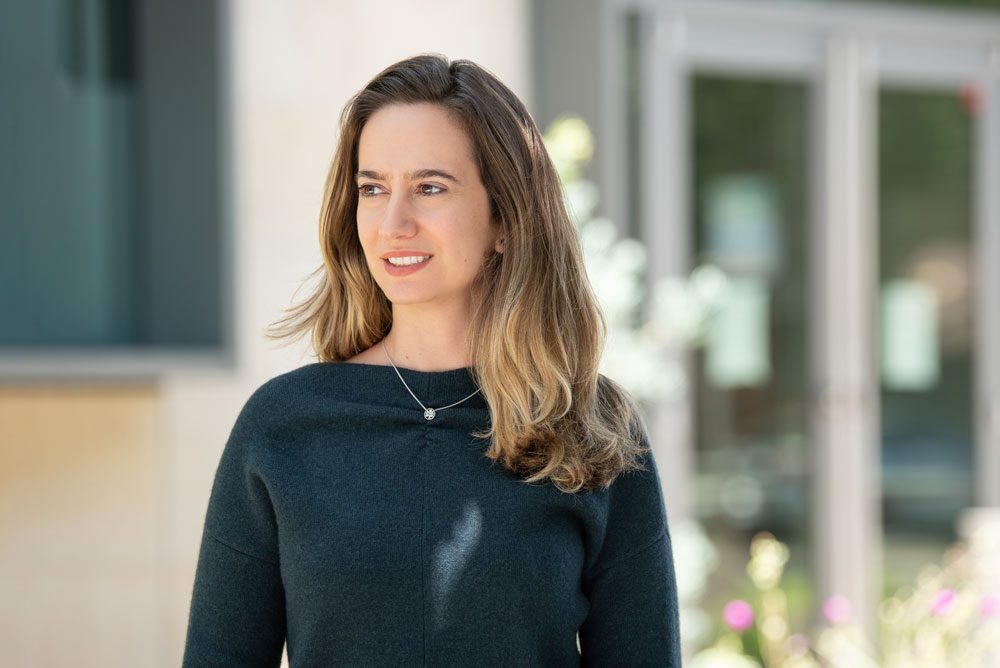 Lidiya Dervisheva
Partner
SaaS • Deep Tech
As a Partner at Next47, Lidiya Dervisheva focuses on the areas of robotics, AI, and machine vision, as well as broader industrial and enterprise verticals. She supports sourcing, deal diligence, and industry deep dives. She is particularly interested in startups that combine software and hardware to solve challenging problems in a novel way.
Prior to joining Next47, Lidiya was an investor at G2VP in Menlo Park, where she focused on venture and growth investments in industrial verticals including mobility and transportation, manufacturing and IoT, logistics and supply chain, energy, and agriculture. During her time there, she invested in Scoop, an enterprise mobility solution, Carbon, a 3D printer for plastics, Fictiv, an on-demand manufacturing company, Luminar (NASDAQ:LAZR), a high-resolution LiDAR, Shift Technologies (NASDAQ:SFT), an online platform for used cars, and Turvo, a logistics collaboration platform.
Prior to G2VP, Lidiya was a project manager and engineer at Synergy Efficiency Solutions, a commercial and industrial energy efficiency company based in Indonesia. There she led large energy audits, helped run operations and sales, and pioneered the first Indonesian ESCO (Energy Performance Contract). Previously, she held positions at Vattenfall Offshore Wind in Germany, London Sustainability Exchange in the UK, and Braemar Energy Ventures in New York City.
Lidiya grew up in Bulgaria and earned a Bachelor of Science in Electrical Engineering from Yale University and an MBA from Harvard Business School.