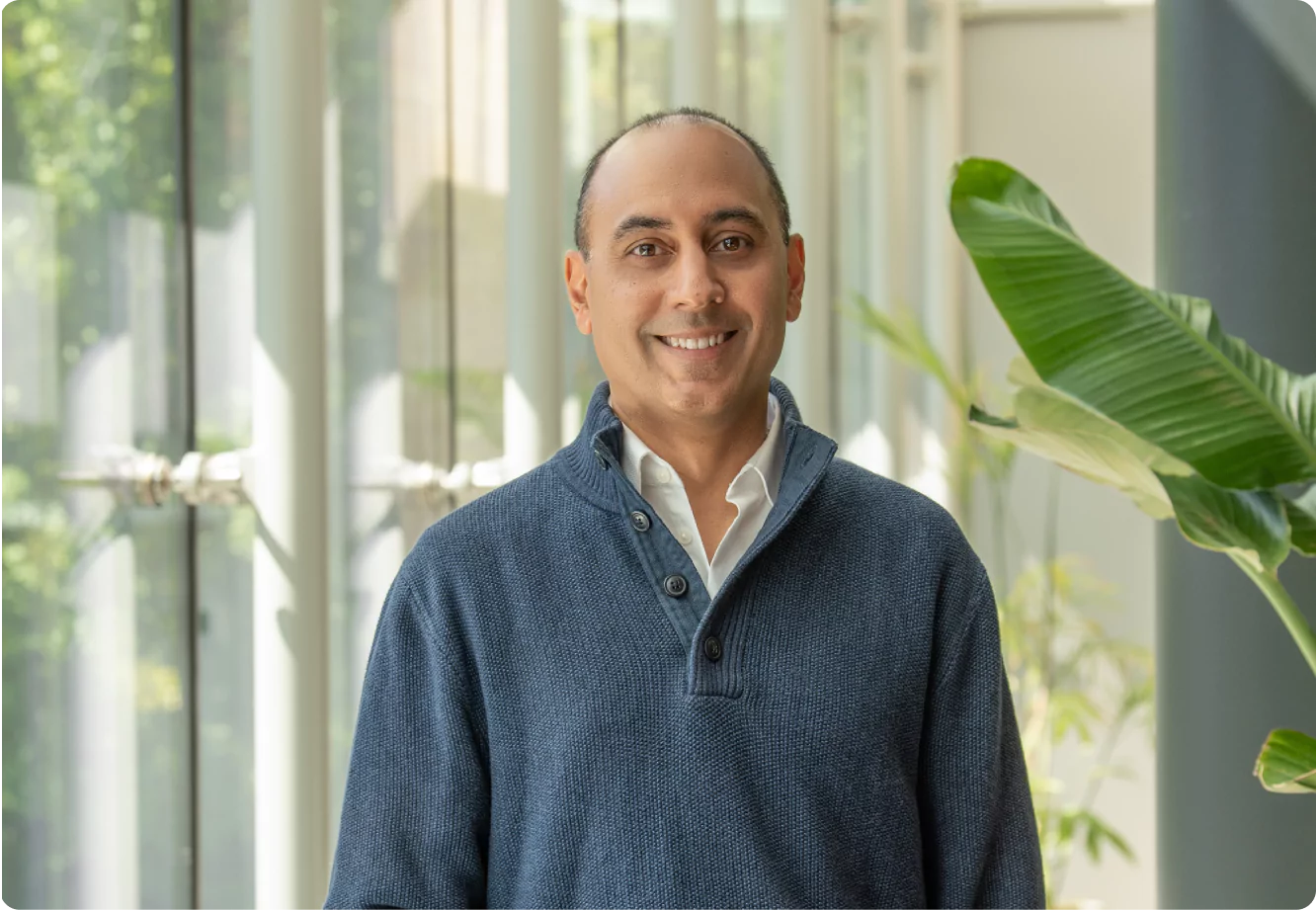 Debjit Mukerji
Partner
Deep Tech • AI/ML/Dev
Debjit is a Partner with Next47's global investment team based in Palo Alto. His areas of passion and expertise include autonomous systems and robotics, industrial IOT, AI/ML technology, enterprise software, and supply chain & logistics. He has managed a number of Next47 investments through their lifecycle from initial sourcing to exit. Debjit's current and former Board roles include rideOS (acquired by Gopuff), Tractian, DataGrail, Turvo (acquired by Lineage Logistics), ChargePoint (NYSE:CHPT) and DeepScale (acquired by Tesla). He loves to team up with founders who are building category–defining businesses around deeply differentiated technology.
Debjit has been a member of the Next47 team since 2017. Prior to that, he was at Siemens Technology to Business (TTB), where he forged funding and partnership agreements between Siemens and promising startups. Debjit started his venture career at Rho Ventures, where he contributed across all of the firm's investment areas including cleantech/sustainability, IT and life sciences. Earlier, Debjit was a senior engineer at the Aerospace Corporation where he developed mission–critical thermal control systems for spacecraft and launch vehicles.
Debjit received a PhD and MS from Stanford University on a Thermosciences Division Fellowship and a BS with Highest Honors from the University of California, Berkeley, all in mechanical engineering.