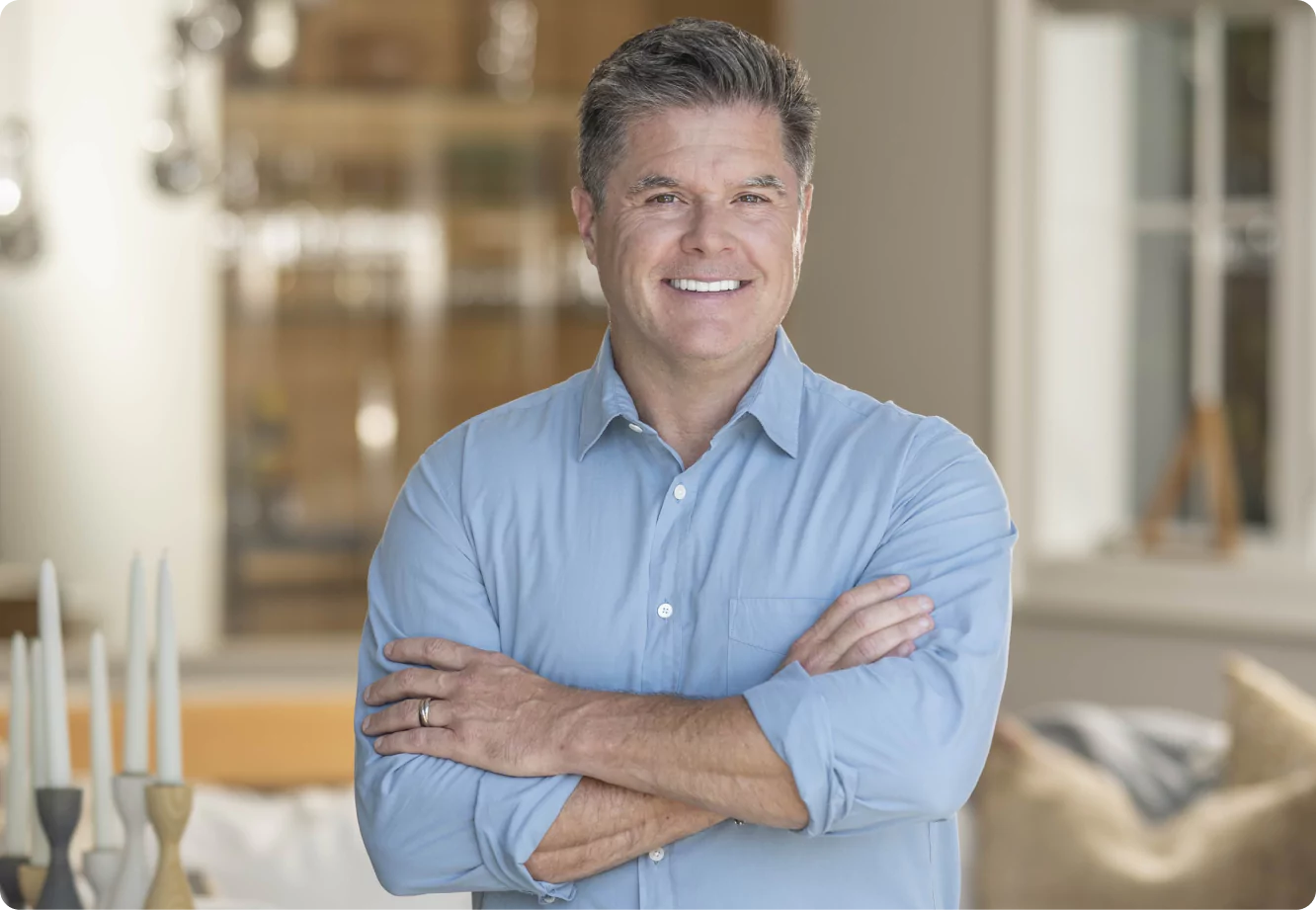 Bob Wood
Venture Partner
SaaS • Enterprise IT • Deep Tech • AI/ML/Dev
Bob Wood joined Next47 in 2020 as a Venture Partner based in Palo Alto and Los Angeles. He focuses on application software, infrastructure, and enterprise software. In addition to providing sourcing support, Bob helps portfolio companies scale engineering teams from inception through rapid growth.
Prior to joining Next47, Bob was VP of Engineering at startups for 20 years, helping build companies with a combined value of over $8 billion. Bob was the founding VP of Engineering at Pure Storage (NYSE:PSTG), where he grew the engineering team from 20 to over 800 and grew the product/revenue from zero to $1.5 billion in seven years. Prior to Pure Storage, Bob was the SVP of Engineering at Omneon (acquired by Harmonic). Prior to Omneon, he was the VP of Core Engineering at NetApp, where he led five development centers globally.
Bob received his Doctorate in Physics from the University of Colorado, Boulder.