Armorblox Acquisition: Combining Vision and Character
At its best, the role of venture capital investor is a supporting one. We care a lot about the teams we get to work with and feel honored to share in their success.
Today, we are happy to celebrate the closing of Cisco's acquisition of Armorblox! It marks an incredible milestone that DJ, Anand, and the entire Armorblox team have achieved and also the start of many great things to come as part of Cisco's security business. Hats off to a world-class team who has achieved so much!
The qualities of your team are your greatest asset
When we met DJ and his team back in 2020, we were immediately struck by their demonstrably great product, and equally, by their integrity, determination, and passion. Those invaluable qualities, coupled with an exceptional product vision, are what made us confident in pursuing a partnership.
We were fortunate to lead Armorblox's Series B in late 2020 and our experience working with the team underscores several enduring truths about starting and growing a new business:
Product vision—and differentiation—is critical
Success depends on tenacity and hard work
Character and integrity are everything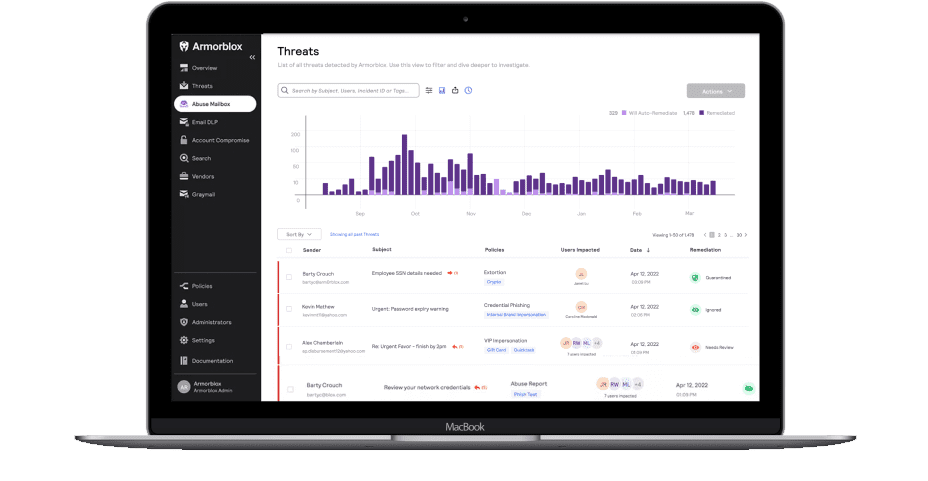 Product Vision
Armorblox was founded based on a deep understanding that advanced natural language processing and AI could be brought to bear to deliver a giant leap forward in defense against email-based cyber attacks. To its credit, the Armorblox team was years ahead of the current generative AI wave, applying large language models (LLMs) to better understand the meaning and therefore risk of inbound emails. This expert application of LLMs drove customer delight and also generated technology and expertise that will be powerful as part of a broader portfolio of products within Cisco.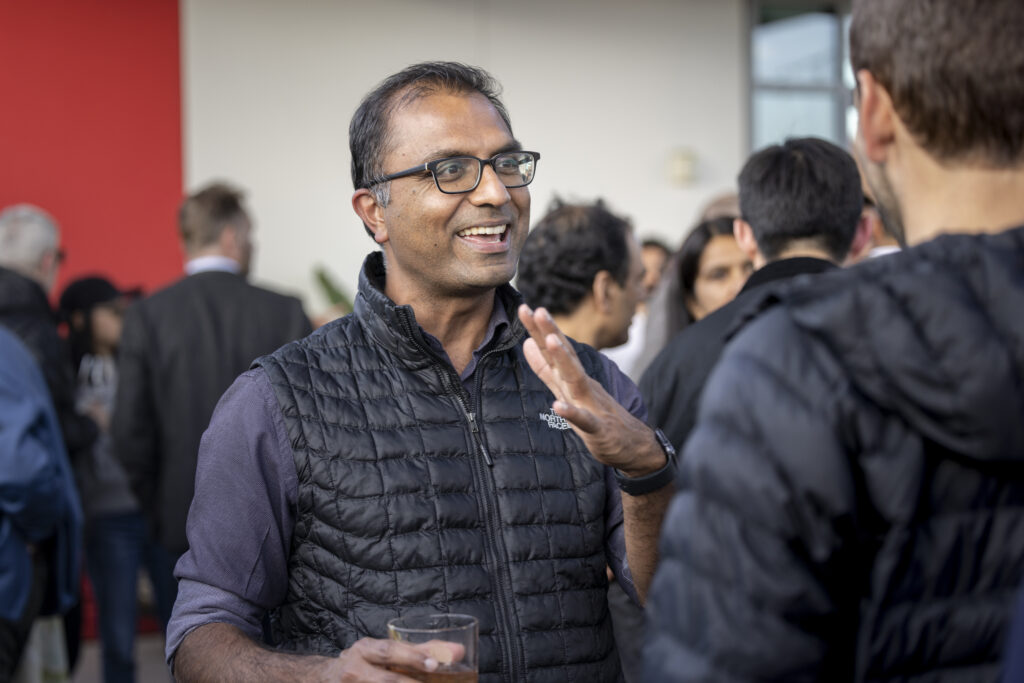 Tenacity & Hard Work
The amount of effort required to successfully grow a new business is incredible. And while this is true for most startup teams, the tenacity and hard work that DJ and team delivered are legion; worthy of our admiration and certainly appreciation. 
Tenacity and hard work also apply to the intense cycles associated with a successful acquisition: while exhilarating, the last push to the summit often takes all the physical and mental capacity that is available. Luckily, the team at Armorblox was more than up to the task.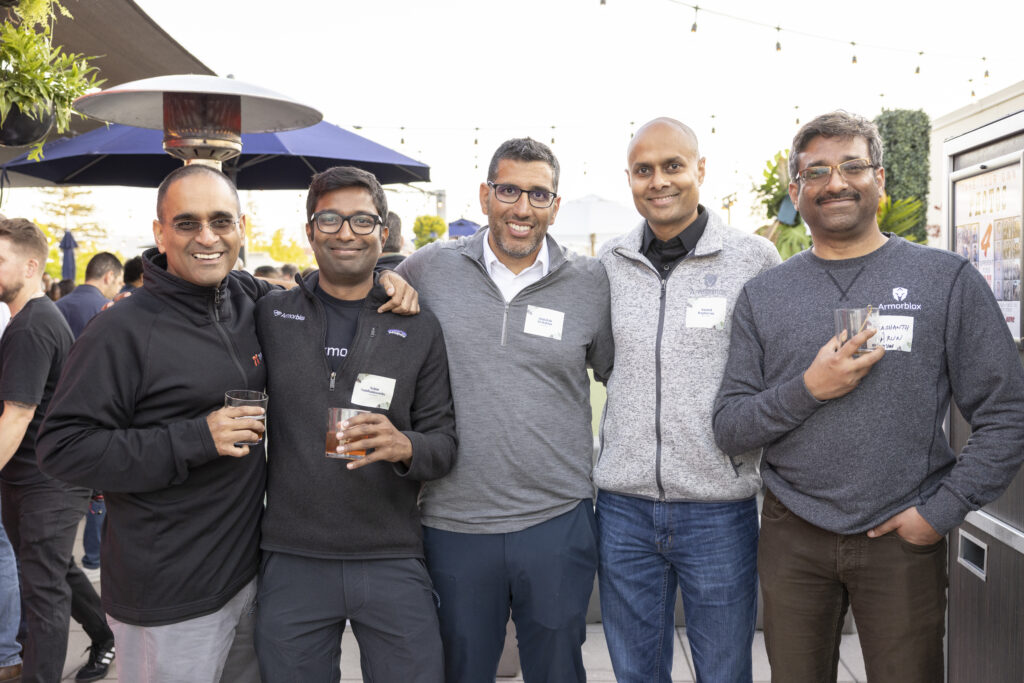 Character & Integrity
But working hard means nothing if it is not done with the kind of character and integrity that is at the heart of the Armorblox team. Through all of the challenges we have faced together—and many more the team managed through on its own—we took great stock in the fact that we always knew DJ and team would do what's right on behalf of the entire business and its stakeholders. We saw this through black swan events like the SVB crisis and also in how the Armorblox founders prioritized the broader team over themselves at many turns.
So, again, congratulations and a sincere thank you to the Armorblox team for the chance to be a small part of their story.